Plumbing Problem?
We can help you!
Able Girl Plumbing Services
Whether you're planning a renovation or simply need routine maintenance on your home
or business' plumbing system, our team of prefessional plumbers are here to help.
Our Services
What Can We Help You With Today?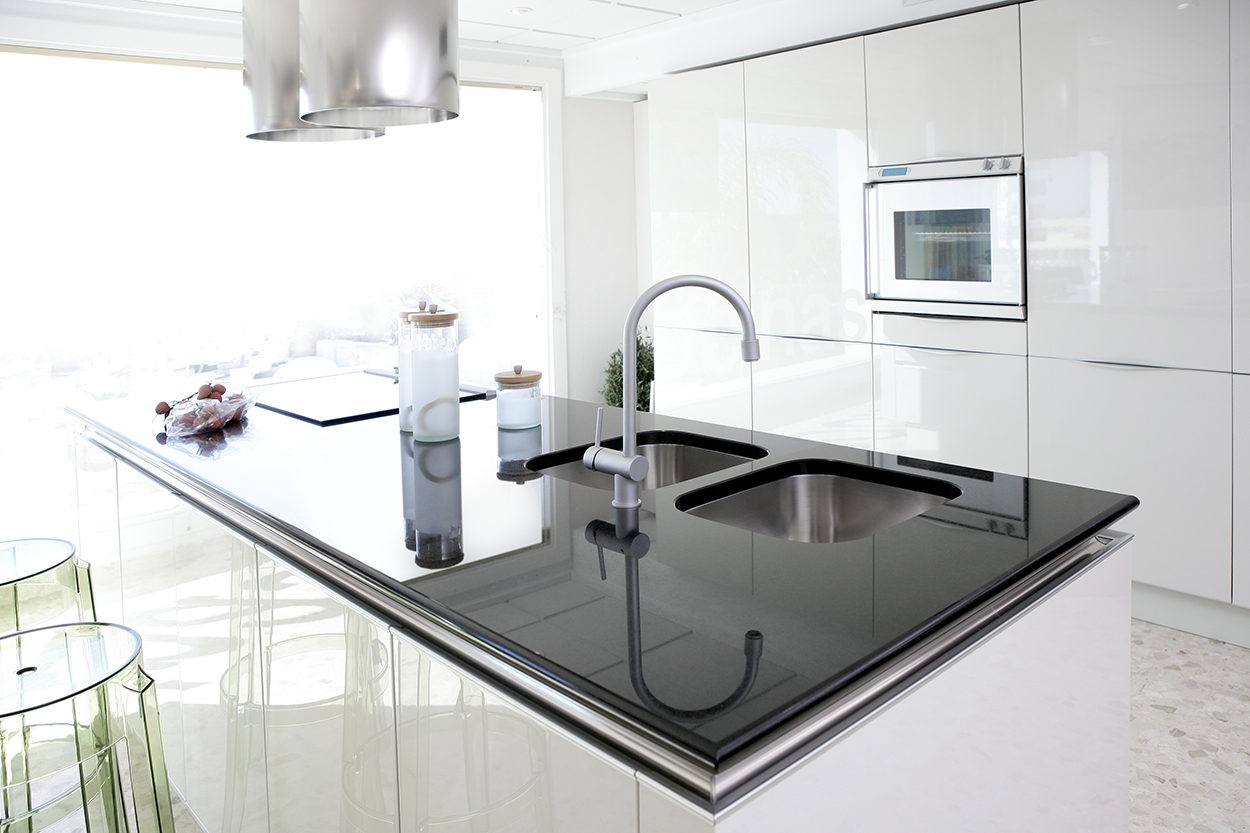 We cover all aspects of plumbing in your home, from tap washer and toilet repairs to full bathroom installations.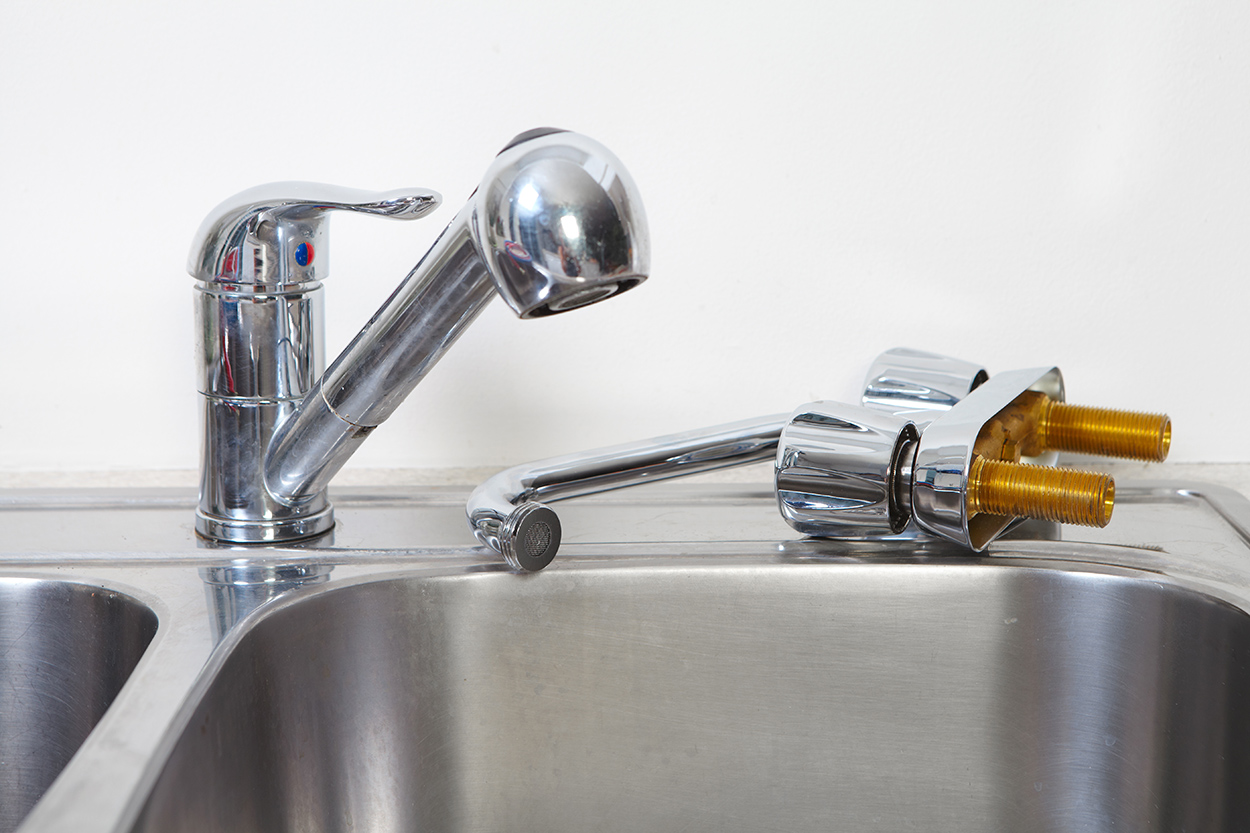 We understand that small problems can be annoying! Call us for quick-response plumbing expertise and plumbing repairs.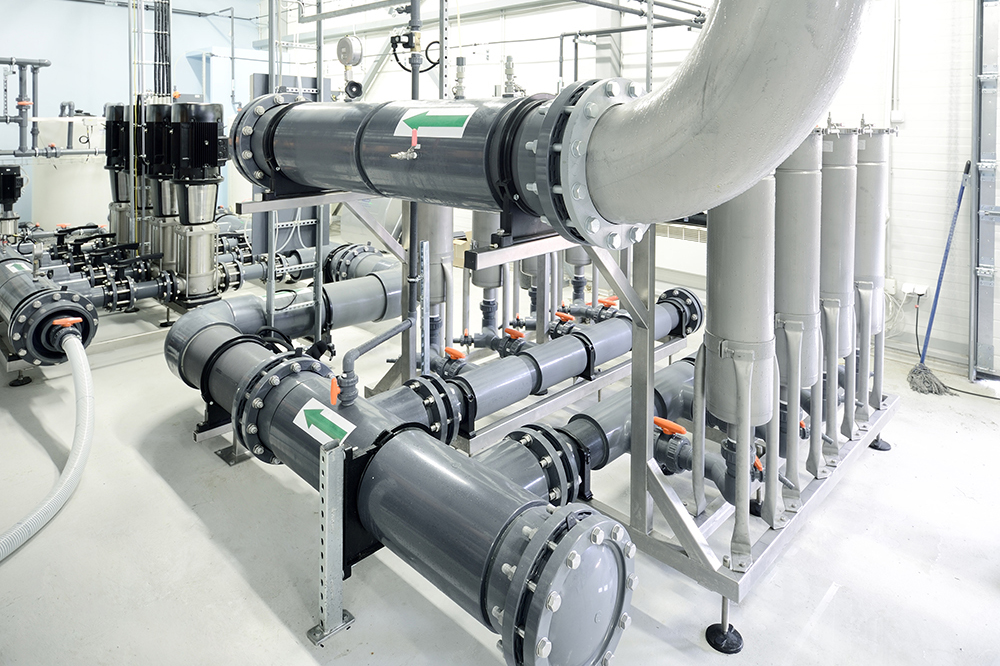 We provide full boiler and heating installations, boiler repairs, gas saftey certificates and maintenance.
Meet The Team
Professional Plumbing & Heating Services
Free estimates are provided for work that would be more involved than a service call.
Our costs are £80 for the first hour and £49 thereafter per plumber, excluding parts and VAT.
Heating and boiler servicing, gas saftey certificates, siliconing and general maintenance.
Leak repairs, toilet repair, toilet replacement, shutoff valves, tap replacement, search and trace.
Full central heating and boiler installations, full bathroom and shower room installations.
Able Girl Pluming has done a couple of jobs for me, and I would recommend them to anyone. Joanna was very helpful and took care in the job she did and even gave me advice on how to stop it happening again. Thanks again for coming out so quickly!
With the loss of cold water to our shower and wash basin, the mystery was solved and supply restored all thanks to the rapid response of Able Girl Plumbing.
Quick response, polite & friendly, very reliable and a reasonable price.